Theatre District Luxury Apartments
My Boston Apartment specializes in the leasing of Boston luxury apartments and condos. Our expertise and dedication to the Boston real estate market make us your best resource for finding your new home. Browse our gallery of luxury Theatre District rentals and when you are ready, please contact us and we will put our unrivaled knowledge to work for you.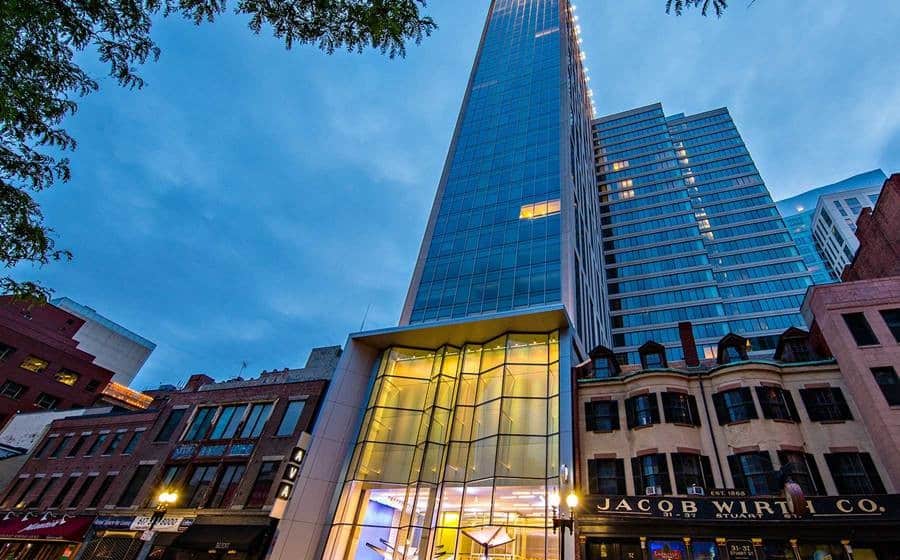 AVA Theatre District
Neighborhood
Theatre District
|
Number of Units
398
|
Year Built
2015
Avalon Theatre District is one of Boston's newest luxury developments recently opened in Downtown Boston. It opened in the Spring of 2015, and is a unique and eclectic living experience for residents. Stainless steel appliances, modern finishes, and a "do it yourself" mantra executed by offering open spaces that residents can add their own personal touches to is a new phenomenon that AVA Theatre District is introducing to the area.
The building creates an inevitable sense of community by catering towards gathering places such as at the rooftop sky pavilion and lounge areas and throughout the building. AVA is located at 45 Stuart Street and is located in a vibrant neighborhood of art, intellect and culture. Transit is convenient for the building is just steps away from the MBTA stations.
Price From:
| Size | Sales | Rentals |
| --- | --- | --- |
| Studio: | N/A | N/A |
| 1 BR: | N/A | N/A |
| 2 BR: | N/A | N/A |
More Info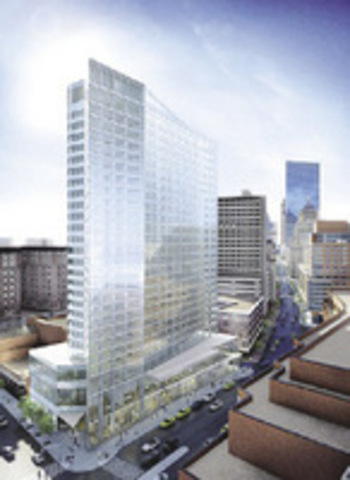 W Boston
Neighborhood
Theatre District
|
Year Built
2009
The W Boston Hotel & Residences offers first class luxurious accommodations in both the hotel and residence section. The condominiums sit above the hotel and display stunning views of the harbor and of Boston's skyline. Enjoy the on-site world-class restaurant and spa. Residential services at W Boston Hotel & Residences include 24-hour concierge, 24-hour doorman, valet parking, Sweat fitness access, access to all hotel services and amenities with signing privileges, Whatever/Whenever direct telephone access, as well as numerous a-la-carte services. Interior features of the units at the W Boston include Sub Zero appliances, bamboo flooring, ceramic tile, recessed lighting, custom-made cabinets, wine storage, and so much more.
Price From:
| Size | Sales | Rentals |
| --- | --- | --- |
| Studios: | $550,000 | $2,600 |
| One Bedrooms: | $675,000 | $3,900 |
| Two Bedrooms: | $950,000 | $5,500 |
| Three Bedrooms: | $2,400,000 | N/A |
More Info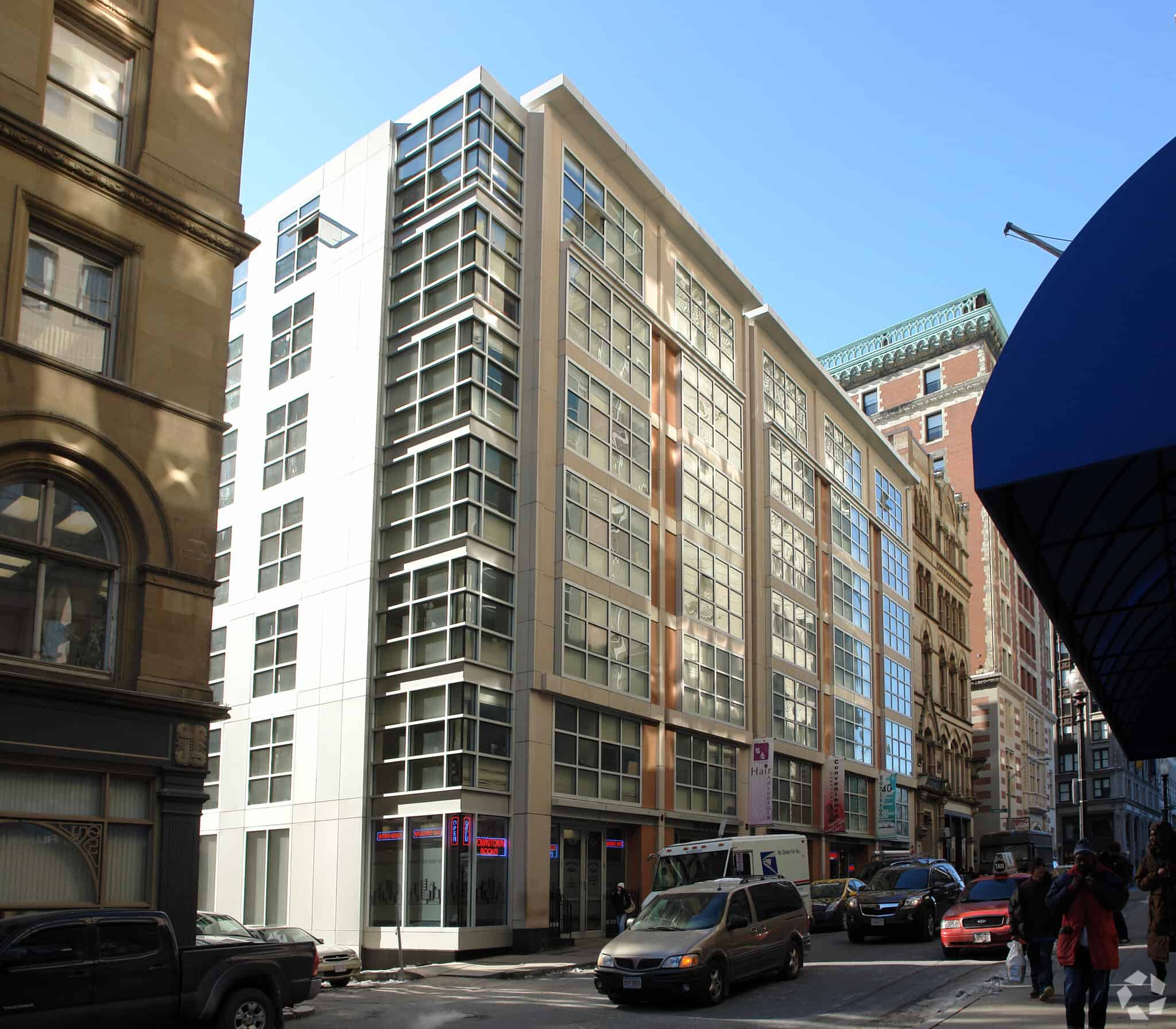 40 Boylston St
Neighborhood
Theatre District
An extraordinary opportunity to live on the edge of beautiful Boston Common! The residences at 40 Boylston Street offer all the style and convenience of downtown living. These sleek, modern units feature floor to ceiling windows, hardwood floors, tiled bathrooms, fully applianced kitchens with dishwashers, disposals and microwaves, as well as central heat and air conditioning. Additional building amenities include on-site laundry facilities, package pick-up, video surveillance, and 24-hour emergency maintenance. With an ideal location at the edge of the theater district and one block from the MBTA Green and Orange lines, the residences at 40 Boylston Street offer the perfect opportunity to enjoy all that Boston has to offer!
More Info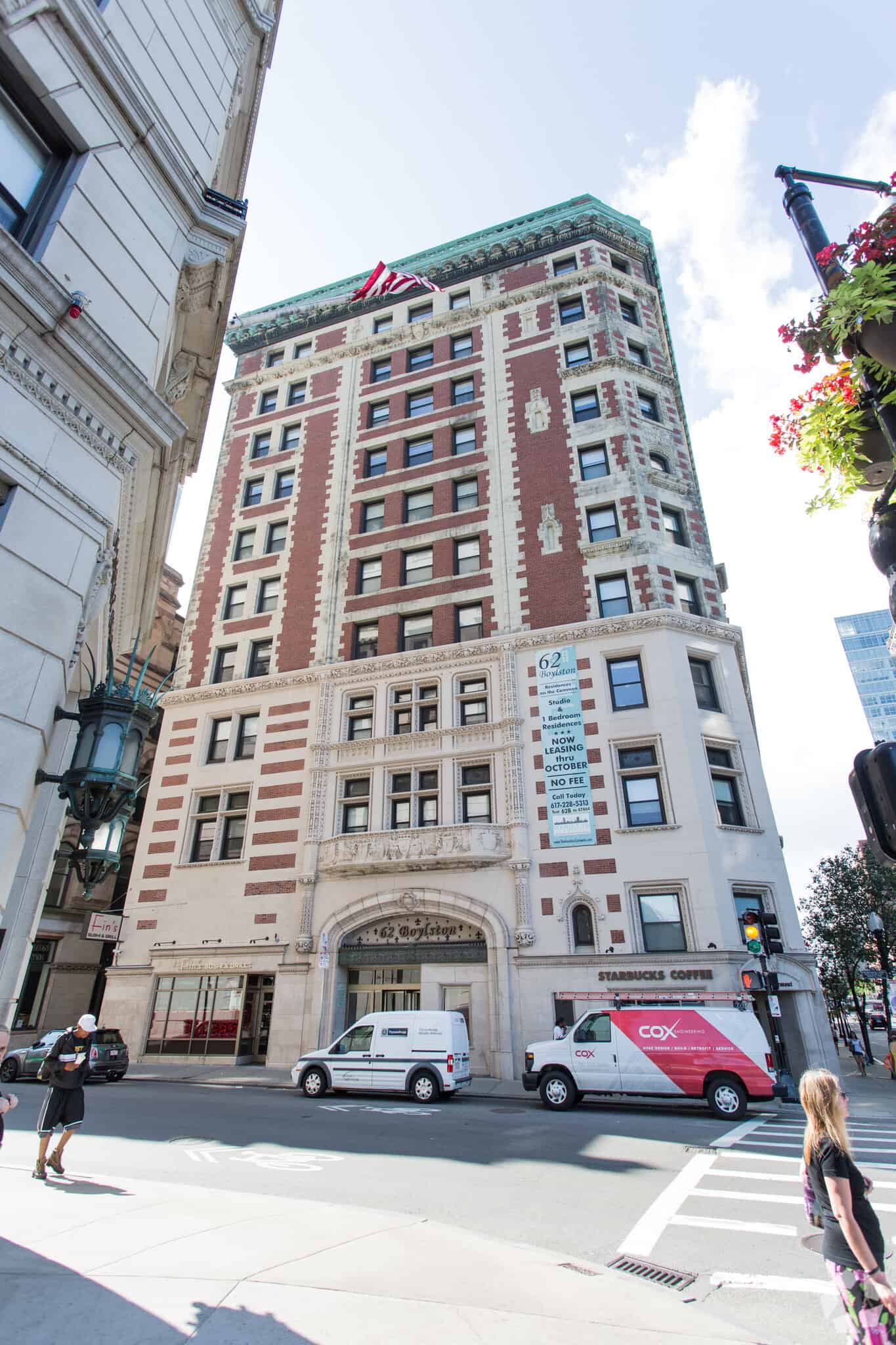 62 on the Park
Neighborhood
Theatre District
An impressive location, modern apartments and first-class tenant services combine to make 62 on the Park one of Boston's most convenient locations to experience true city living. Situated on the corner of Boylston St & Tremont St, across from the Boston Common, 62 on the Park was originally opened as The Hotel Touraine in 1897. Several renovations to modernize the apartments, the building still has its historical charm.
More Info